Brauerei Kundmüller
Weiher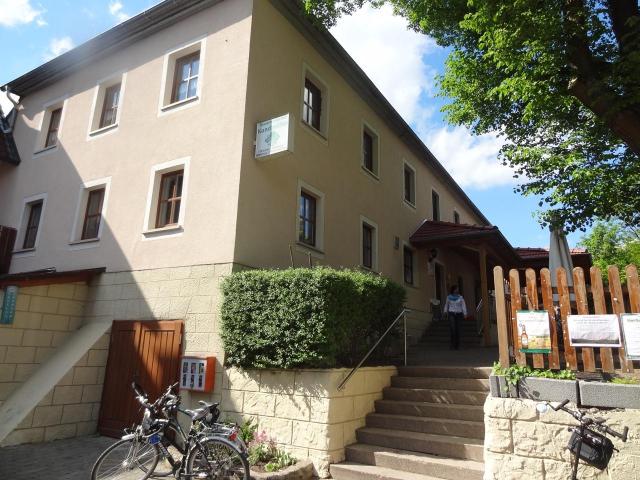 0 95 03 / 43 38

info@kundmueller.de
Opening Times
Monday
09:00+
Tuesday
09:00+
Wednesday
Closed
Thursday
09:00+
Friday
09:00+
Saturday
09:00+
Sunday
09:00+
Back to the brewery search.
Other cities in the same district (Landkreis) as Weiher
---
Upload your own image of Brauerei Kundmüller
---
Comments
Comment from Jan-Erik Svensson on 2003-03-31 08:59:21
"Green-tasting" Lager, very refreshing and tangy, a real beer for summer pleasure.
---
Comment from guppis on 2006-06-13 02:13:29
Out in the middle of nowhere. You won't stumble onto this place, you have to want to find it. The effort is worth it. One of the best smoked biers I have had.
---
Comment from Jojmaster on 2006-06-30 04:53:04
nice... great stuff, but my head is spinning
---
Comment from ToddA on 2009-03-10 10:13:37
My GPS took me on a very round about way. Got there and everything was shut and I was spending the night here. Managed to find someone to get me in my room but it was pretty tense negotiations. Rooms are OK and the beer was great. Having been here once I'd pretty much want to come back when there are more people here.
---
Comment from Jürgen Wening on 2009-09-07 12:53:32
Good robust beers which differ very much in style and taste. Liked the Rauchbier most, as it is strongly smoked and very tasty. The Keller beer was hoppy and refreshing, the Pils was clearly a Pils, the Lager was okay too.
---