Brauerei Schroll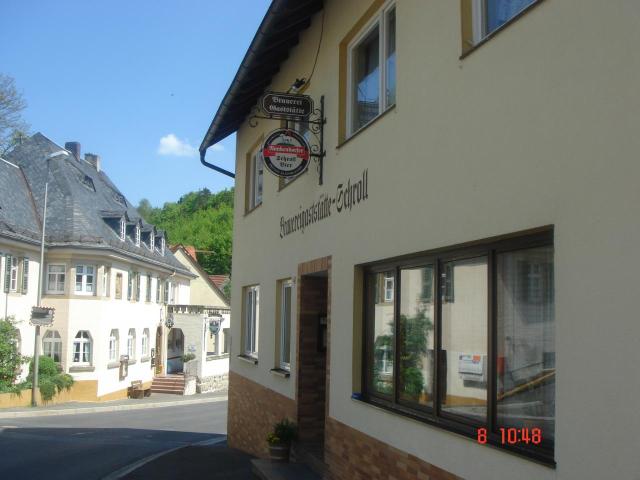 Brauerei Schroll
Hauptstrasse 38
Reckendorf
96182
Back to the brewery search.
---
More images of Brauerei Schroll
---
Upload your own image of Brauerei Schroll
---
Comments
Comment from Jan-Erik Svensson on 2003-03-31 05:13:26
Darker than most, quite dry, with some sharp corners, still pleasant and drinkable.
---
Comment from Ralf on 2004-09-20 14:05:26
The very best beer of the world!!! Ich schwöre es, raelly!!!
---
Comment from Jim & Wendy Stebbins on 2004-11-01 12:36:45
A very stark,plain atmosphere. The keller bier was "O.K." but you must aquire a taste for it. The service was not very friendly.
---
Comment from Jürgen Wening on 2006-03-05 12:10:16
Old Franconian Wirtshaus style atmosphere. The only served type of beer is a beautiful brownish red dark beer. Both brewery and beer really reminded us of medieval times. The malty character of this beautiful beer made us want to drink more and more... That´s how it should be!
---