Kaiserdom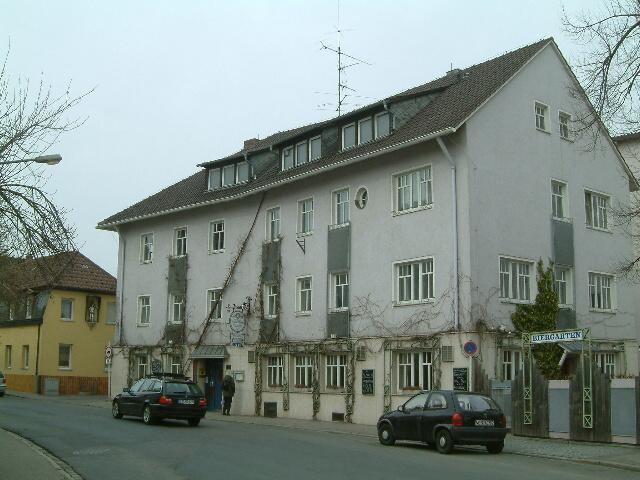 Breitäckerstrasse 9
Bamberg
96049
Large Brewery (more than 100,000 hl/year)

09 51 / 96 43 05 14

info@kaiserdom.de
Opening Times
Monday
11:30-14:00/17:00-23:00
Tuesday
11:30-14:00/17:00-23:00
Wednesday
11:30-14:00/17:00-23:00
Thursday
11:30-14:00/17:00-23:00
Friday
11:30-00:00
Saturday
17:00-00:00
Sunday
11:30-14:00/17:00-23:00
Back to the brewery search.
---
Upload your own image of Kaiserdom
---
Comments
Comment from Jan-Erik Svensson on 2003-04-16 05:07:18
There is nothing especially Franconian about Kaiserdom and it's beers. But it's not that bad either.
---
Comment from Jojmaster on 2005-02-27 11:47:12
GAUSTSTADT RULEZ!! The Weizen of Kaiserdom is very good, but the beer tastes like "Leichenwasser".
---
Comment from scott rankin on 2005-03-10 04:26:20
Beer was so-so and the atmosphere was very stale. Not the place I will go back to to knock a few back.
---
Comment from Terence Hodge on 2005-12-20 20:50:30
I was very happy with Kaiserdom, especially the Pils & the Dunkel, nice flavours which had me wanting more - always a good sign.
---