Brauhaus am Kreutzberg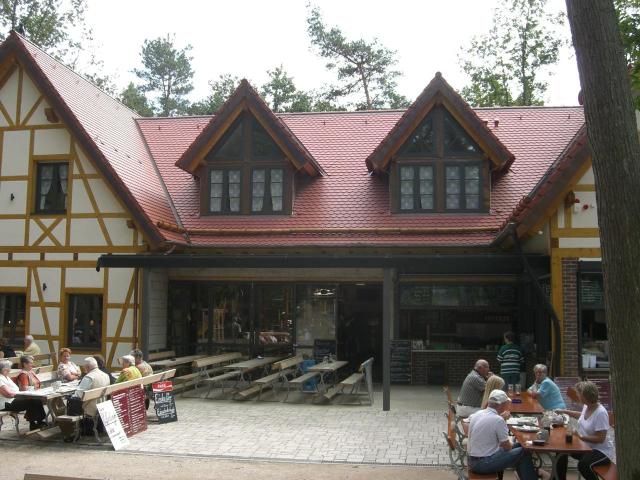 Kreuzberg
Hallerndorf
91352

0 95 43 / 47 36
The former Friedels Keller. Summer, from April thru October, open daily at 11:00Winter, October thru March, opens at 11:00 Friday to Sunday.
Opening Times
Monday
11:00+
Tuesday
11:00+
Wednesday
11:00+
Thursday
11:00+
Friday
11:00+
Saturday
11:00+
Sunday
11:00+
Back to the brewery search.
---
Upload your own image of Brauhaus am Kreutzberg
---
Comments
Comment from Julian Baier on 2016-05-14 14:02:16
Sry for bad english, i'm from Hallerndorf. This is one of the main attractions of the area as it is the largest Bierkeller round here. The problem is, that it's in fact not a Bierkeller anymore. The beer is drinkable, but there is much better beer around here in franconia. It hurts me that this is destroying our "Kreuzberg", a traditional pilgrim place with a litte church and three Bierkellern.
---