Staffelberg-Bräu
Loffeld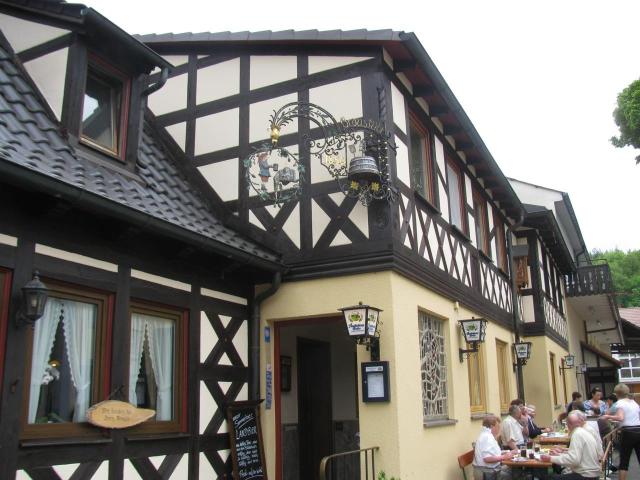 Am Mühlteich 4
Loffeld
96231

0 95 73 / 59 25

info@staffelberg-braeu.de
Opening Times
Monday
Closed
Tuesday
09:00+
Wednesday
09:00+
Thursday
09:00+
Friday
09:00+
Saturday
09:00+
Sunday
09:00+
Back to the brewery search.
Other cities in the same district (Landkreis) as Loffeld
---
Upload your own image of Staffelberg-Bräu
---
Comments
Comment from Jan-Erik Svensson on 2003-03-31 09:01:29
A solid range of very good, well-balanced, tasty beers with considerable fame throughout the closer region.
---
Comment from Dr. Heinzel on 2003-12-02 16:09:22
The Staffelberg-Märzen: a brown, full bodied brew with a slightly spicy flavour not too sweet.
---
Comment from JAMES PAPPE on 2004-01-29 09:27:12
NEVER TRIED YOUR BEER BUT WAS INTRESTED IN YOUR COMMUNITY, MY FATHER TOLD ME THAT OUR ANCESTORS CAME FROM A PLACE CALLED LOFFELD. DO YOU KNOW OF THE FAMILY NAME OF(PAPPE)? THANKS JIM
---
Comment from gollinho on 2005-08-05 07:49:02
the name of the family is Geldner
---