Brauerei Dinkel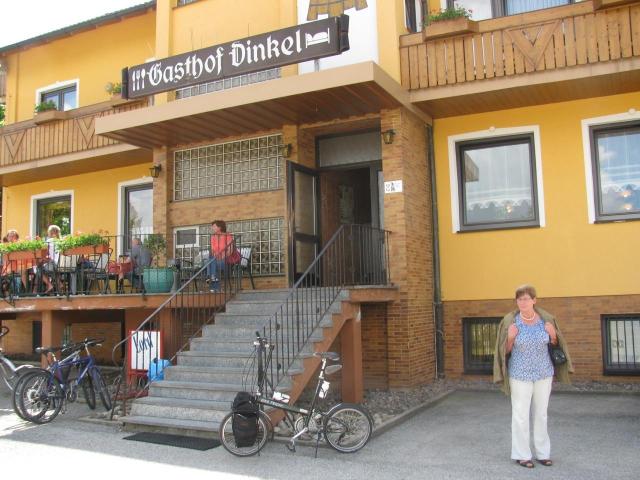 Frauendorfer Str. 18
Stublang
96231
Small Brewery (less than 1000 hl/year)

01 70 / 3 07 32 81
Opening Times
Monday
11:00-21:00
Tuesday
11:00-21:00
Wednesday
Closed
Thursday
11:00-21:00
Friday
11:00-21:00
Saturday
11:00-21:00
Sunday
11:00-21:00
Back to the brewery search.
---
Upload your own image of Brauerei Dinkel
---
Comments
Comment from Jan-Erik Svensson on 2003-03-31 05:09:51
If you can stand the typical butterscotch taste of diacetyl, this beer is very powerful, pleasant, soft and well-hopped.
---
Comment from Jürgen Wening on 2009-01-18 10:37:32
A pleasant spicy and hoppy beer low in carbondioxide. Well done.
---
Comment from John Powell on 2013-10-15 16:19:30
Visited the brewery and bar Sept 13 great friendly host and welcome and great beer
---