Stöckel - Bräu
Hintergereuth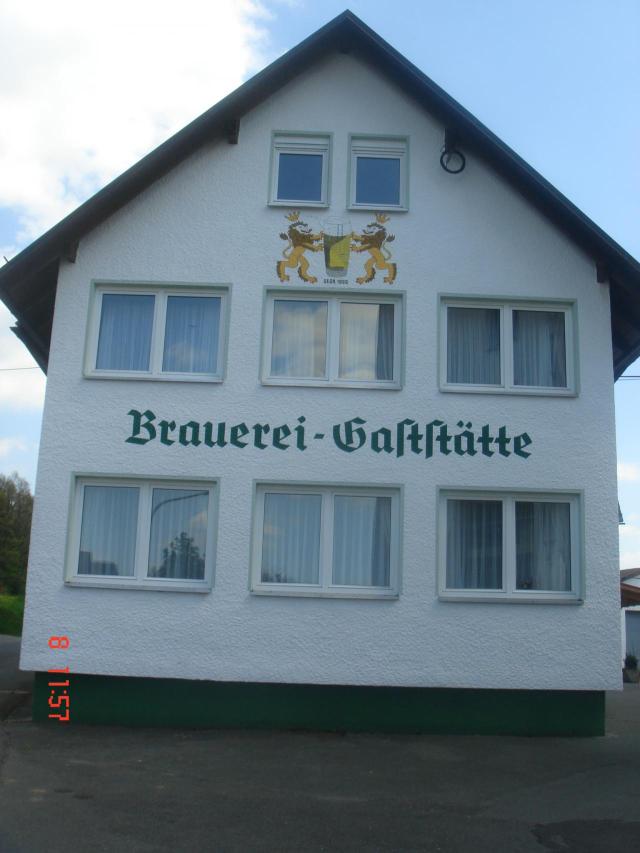 0 92 46 2 75
Opening Times
Monday
Closed
Tuesday
09:00+
Wednesday
09:00+
Thursday
09:00+
Friday
09:00+
Saturday
09:00+
Sunday
09:00+
Back to the brewery search.
Other cities in the same district (Landkreis) as Hintergereuth
---
More images of Stöckel - Bräu
---
Upload your own image of Stöckel - Bräu
---
Comments
Comment from Timothy Holian on 2005-02-16 12:32:10
The Landbier Dunkel (sampled in Bayreuth 6/04) from here is simply one of the best brews I've ever had - rich and malty up front but well balanced by hops, excellent fullness and mouthfeel, deep amber in color. An excellent addition to the product line.
---
Comment from Jan-Erik Svensson on 2007-11-10 06:15:17
Very good Landbier - brown colour, fruits and hops in the nose and a soft, malty taste with some butterscotch. Good Hell with an unusually hoppy character.
---
Comment from ToddA on 2009-10-22 06:33:15
Wonderful Landbier Hell. I've been wanting to come to this brewery for a long time and it's out of the way but worth the trip. ToddA
---
Comment from Russ R. on 2009-12-08 14:59:18
Situated in a tiny village, this brewery is well worth a visit. A large copper kettle is visible as you drive towards it. The pub is very 70's simple. The mother of the brewery served us their Landbier and Festbier. Both were very good examples of the style. Then she showed us the brewery's own chapel! Another reason to search out this unique brewery.
---