Brauerei Kürzdörfer
Lindenhardt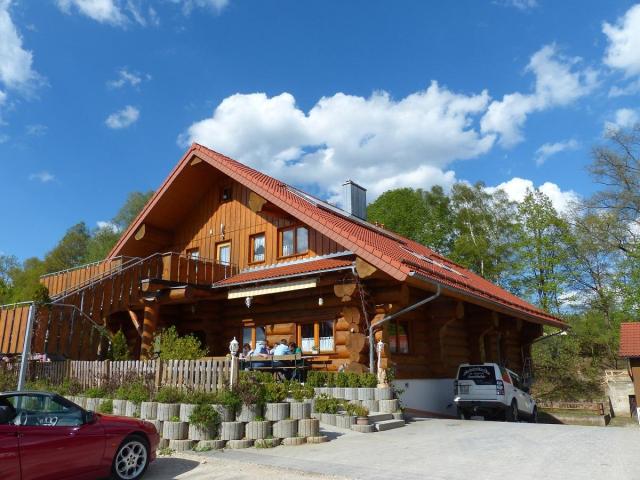 0 92 46 2 21 oder 7 14

kontakt@brauerei-kuerzdoerfer.de
Opening Times
Monday
Closed
Tuesday
11:00-23:00
Wednesday
11:00-23:00
Thursday
11:00-23:00
Friday
11:00-23:00
Saturday
11:00-23:00
Sunday
10:00+
Back to the brewery search.
Other cities in the same district (Landkreis) as Lindenhardt
---
More images of Brauerei Kürzdörfer
---
Upload your own image of Brauerei Kürzdörfer
---
Comments
Comment from Jürgen Wening on 2010-03-24 03:30:39
Compared to the superb neighbouring breweries of Büchenbach and Leups, even to the contract beer serving brewery of Weiglathal, this beer is only average. The Vollbier Hell tastes quite Einheitsbier-like, the dark beer is better. But, as I said, compared to a dark beer from Leups it's average. the newly built Wirtschaft is... well... strange. It's built in an alpine Blockhaus style. Very odd.
---