Goikelbräu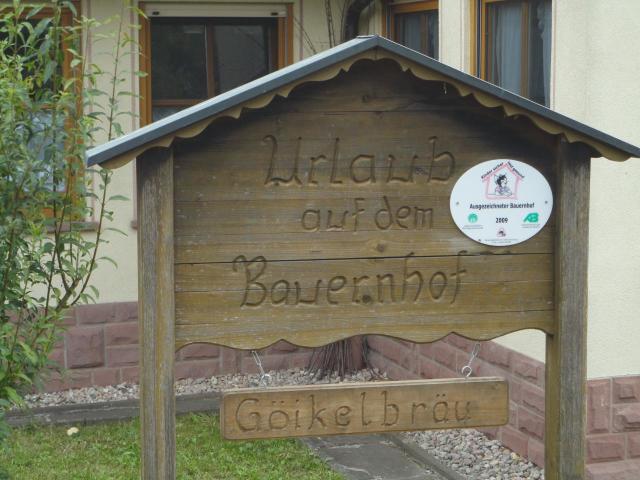 Zum Sommerhof 2 Halsbach
Lohr am Main
97816

0171 1010779

info@goikelbraeu.de
Opened 2014
Back to the brewery search.
---
More images of Goikelbräu
---
Upload your own image of Goikelbräu
---
Comments
Comment from MatW on 2017-09-05 02:18:48
Scott Rankin and Family and myself visited on a Friday afternoon (open 08:00 to 18:00) and were warmly received by Manuel Müller, the brewer who was busy in the brewshed. Manuel produced some large bottles (1L) and opened them so we could try the beer. He opened a Pils, Keller and a Hell. Now I'm not great saying about how beers Looks, tastes or smells but I know what I like and suffice to say, I think these beers were the best I had all week. The kellerbier, was a particularly fine example. Beautiful amber beer. I would thoroughly recommend this place.
---