Brauerei Murmann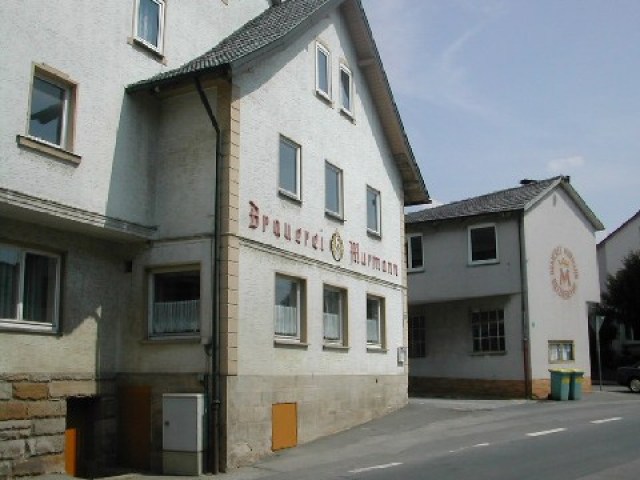 Brauerei Murmann
Coburger Strasse 2 - 6
Untersiemau
96253

0 95 65 / 8 11
Back to the brewery search.
---
Upload your own image of Brauerei Murmann
---
Comments
Comment from ali ghetmiri on 2003-06-24 03:06:53
the restaurant is not run by the brewer family anymore. It is rented out to another person who makes pizza instead of the good old German food. I could however buy their beer in bottles in the restaurant.
---
Comment from matw on 2010-07-05 12:31:20
The bar in front of the brewery is now closed and has been for some time by the looks of it. The brewey will sell you beer from the shop at the top of the ciurtyard, but I got the impression that although they advertise being closed from 12.00 to 13;00, they like a long lunch break here! Buses run from Coburg and Bamberg on a regular basis (line 8319 now).
---