Brauerei Zenglein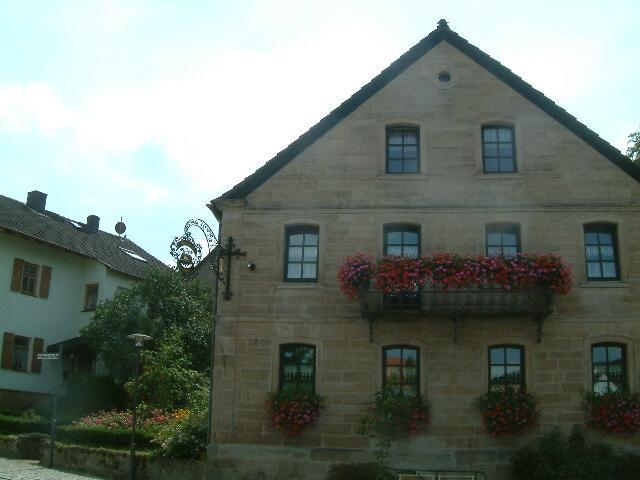 Brauerei Zenglein
Nr. 23
Oberschleichach
97514
Stopped brewing in 2011

09529/220
Stopped brewing in June 2011.
Back to the brewery search.
---
Upload your own image of Brauerei Zenglein
---
Comments
Comment from Hans Souffriau on 2008-05-18 07:29:36
Dear Sir or Madam Please send me the complete bottle labelling of your beer assortment, kindest a couple of copies if Dear sir or madam possible to : Hans Souffriau Bruulstraat 5 bus 3 B9450 Haaltert Belgium Kind regards .
---