Brauerei Döbler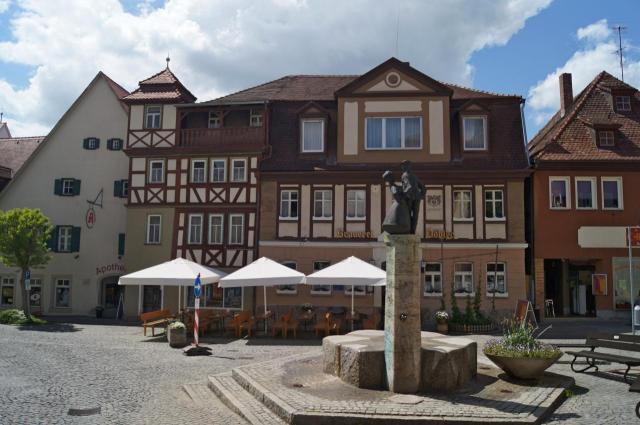 Kornmarkt 6
Bad Windsheim
91438

0 98 41 20 02

info@brauhaus-doebler.de
Closes Tuesday at 1pm
Opening Times
Monday
09:00-23:00
Tuesday
09:00-23:00
Wednesday
09:00-23:00
Thursday
09:00-23:00
Friday
09:00-23:00
Saturday
09:00-23:00
Sunday
Closed
Back to the brewery search.
---
Upload your own image of Brauerei Döbler
---
Comments
Comment from Jürgen Wening on 2008-04-24 00:39:53
Nice tap room and friendly people. We sampled: unfiltrated Helles, dark beer, Märzen, Pils. The unfiltrated was nice, but a little bit lifeless. The dark beer was very malty, not too sweet and the best of the range. The Märzen seemed quite alcoholic and liquorlike. The Pils we didn't like at all, similar to a Beck's.
---