Brauerei Reindler
Jochsberg
More information on Jochsberg can be found at www.jochsberg.de (German)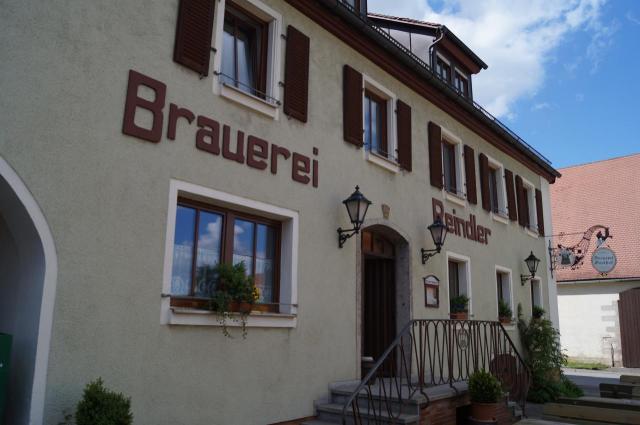 09823 203
Back to the brewery search.
Other cities in the same district (Landkreis) as Jochsberg
---
More images of Brauerei Reindler
---
Upload your own image of Brauerei Reindler
---
Comments
Comment from Jürgen Wening on 2006-11-15 14:18:08
This nice little brewery produces a range of hand made beers. All of them very hoppy. If you like hop pronounced beers, that's your spot. Or the other way round: If you're a fan of those odd, characterful and egocentric beers like Vestenberger, that's not your place...
---